1

Cart

2

Checkout

3

Order
Your bin is currently empty. If you have previously requested a quote, click here to review your account activity.
---
Our Simple Booking Process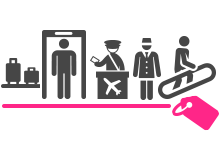 Browse & Tag Props
Browse and tag from thousands of available aviation-themed props.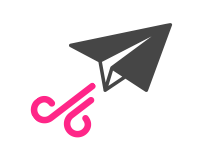 Submit Your Request
Review your selected props in your props bin and submit your request.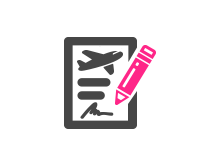 Receive a Quote
Receive a quote within 24 hours.
No account required. Simply add your needed props to your basket and request a quote.
Looking for something specific? Contact us for assistance.